Ceph Meetup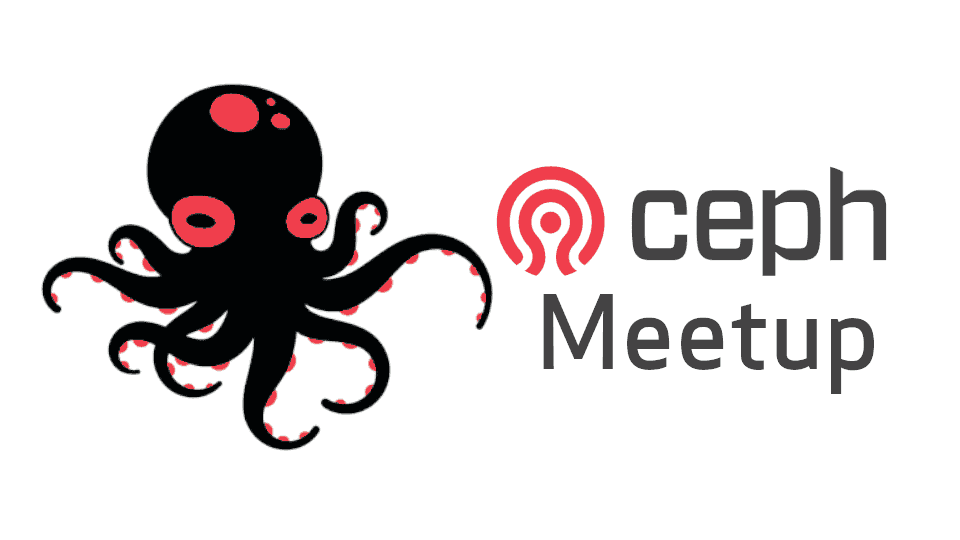 PLEASE HELP US SPREAD THE WORD! Thank you.
Time: 17:00 or 5 pm CET Time. (Munich Germany time zone)
Location: only Online via Conf Call (no physical meeting due to Cov19)
Special Guest: Sage Weil, hopefully Sage will be able to join us for the first part of this meetup!
Language: English
Format: Informal, no power-points, summary by speakers and then open Q&A
Topics:
recent orchestrator work
cephadm and rook capabilities (overlap with day2)
Speakers:
Sage Weil: recent orchestrator work and bringing some parity to the cephadm and rook capabilities
Tobias Fischer: use case - ceph ADM
Christian Schupfner: use case - rook developments
Joachim Kraftmayer: NVME over fabric